CFO SERVICES – TAKING CARE OF YOUR BUSINESS
Important Notice Regarding Covid-19 Protocols: *UPDATED 25 MAY 2020
As the advice regarding the containment and delay phases for the Coronavirus continues to develop daily, CFO Services would like to assure all customers and partners of the continuity of our services during this challenging time.
We have robust processes in place to ensure we are able to continue providing our services to our clients without disruption, and any impact on client delivery should be minimal. We have made extensive investment in our technology over the last number of months to facilitate our ability to work remotely and we are confident our systems are fully prepared for this eventuality. Our remote working capabilities mean we are able to deliver a full uninterrupted services working from home.
All our staff have access to our network and are able to continue working without service disruption. External face-to-face meetings have been cancelled, and we will reschedule these to another time or have those meetings via video conferencing.
As our clients and partners will appreciate, the situation is evolving rapidly, but we will keep you posted on any developments as they arise. We are publishing a regular e-Bulletin with all the latest Business Supports available to companies at this critical time. To subscribe, simply email us at info@cfoservices.ie
In the meantime, should you have any concerns, please don't hesitate to get in touch with us. We would be delighted to hear from you.
WHAT OUR CLIENTS HAVE TO SAY
We engaged CFO Services to manage our finance function, as we needed to focus on our core operations. We knew they would competently handle our finance compliance requirements, but the real value-add has been their strategic guidance which enables us to plan our future finances with absolute confidence.
For over six years we have worked ever more closely with CFO Services. They have become a trusted advisor, supporting us with timely financial data our management team can use to inform the best operational decisions for the company. They also provide strategic input to the Board to assist with decision making on the future direction of the company.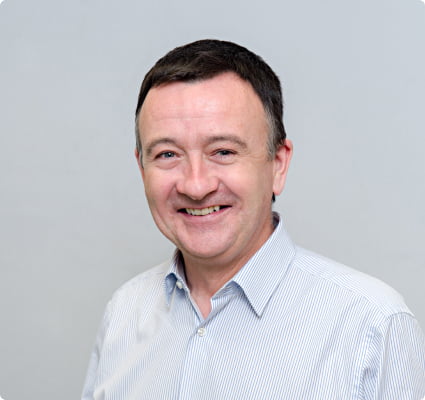 We had worked with CFO Services for many years on a previously successful venture so had no hesitation in renewing our partnership with them for Fire. They work closely with our internal teams to deliver a seamless service which meets our demanding requirements.
cfo
Ibec says the Government needs to step up its pandemic budget plans and to develop more a more ambitious long-term investment plan and social contract. The call came as Ireland faced its second major economic [...]
cfo
THE Government's emergency loan supports for small firms are too slow and difficult to access and should not be channelled only through pillar banks. Figures show only an €11m drawdown to 56 firms from the [...]
cfo
Half of the small and medium-sized enterprises (SMEs) in a new survey say that they will last less than six months as going concerns due to the Covid-19 lockdown. Details of the survey by representative [...]
CAN WE HELP YOU?
For more information on any of our services,
you can contact us directly.
GETTING STARTED WITH US
Click below to learn about our pricing model
and how to get started with us.