CFO SERVICES – TAKING CARE OF YOUR BUSINESS
WHAT OUR CLIENTS HAVE TO SAY
We engaged CFO Services to manage our finance function, as we needed to focus on our core operations. We knew they would competently handle our finance compliance requirements, but the real value-add has been their strategic guidance which enables us to plan our future finances with absolute confidence.
For over six years we have worked ever more closely with CFO Services. They have become a trusted advisor, supporting us with timely financial data our management team can use to inform the best operational decisions for the company. They also provide strategic input to the Board to assist with decision making on the future direction of the company.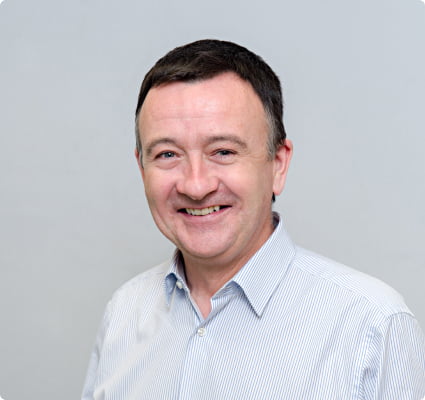 We had worked with CFO Services for many years on a previously successful venture so had no hesitation in renewing our partnership with them for Fire. They work closely with our internal teams to deliver a seamless service which meets our demanding requirements.
cfo
03 APRIL 2020 As information regarding Business Supports during the Coronavirus crisis continues to develop, CFO Services will endeavour to keep you updated with the details as and when they emerge. Today, we again outline the four [...]
cfo
A surge in funding to Irish startups and tech companies saw the total value of venture capital investment in Ireland rise to €820m last year, according to new figures from the Irish Venture Capital Association [...]
cfo
The most recent Global Cities Report - produced by management consulting company Kearney - ranked Dublin highly in its Outlook Index, jumping 24 places to ninth, behind cities such as London, Singapore, San Francisco, Paris [...]
CAN WE HELP YOU?
For more information on any of our services,
you can contact us directly.
GETTING STARTED WITH US
Click below to learn about our pricing model
and how to get started with us.