CFO SERVICES – TAKING CARE OF YOUR BUSINESS
WHAT OUR CLIENTS HAVE TO SAY
We engaged CFO Services to manage our finance function, as we needed to focus on our core operations. We knew they would competently handle our finance compliance requirements, but the real value-add has been their strategic guidance which enables us to plan our future finances with absolute confidence.
For over six years we have worked ever more closely with CFO Services. They have become a trusted advisor, supporting us with timely financial data our management team can use to inform the best operational decisions for the company. They also provide strategic input to the Board to assist with decision making on the future direction of the company.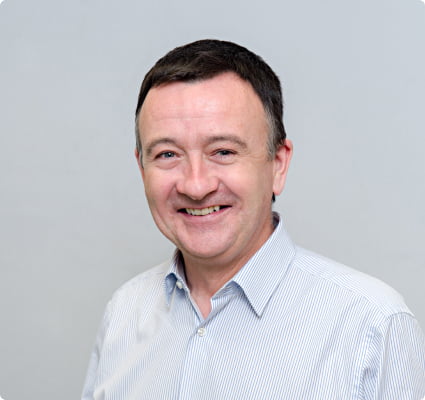 We had worked with CFO Services for many years on a previously successful venture so had no hesitation in renewing our partnership with them for Fire. They work closely with our internal teams to deliver a seamless service which meets our demanding requirements.
cfo
Latest numbers from the Irish Venture Capital Association (IVCA) showed that while there has been quarterly jumps up and down, funding overall in the first nine months of 2019 has grown from €546 million to [...]
cfo
Irish private-equity buyouts are on track to reach one of the highest annual figures on record, while tech deals continue to account for the lion's share of mergers and acquisitions (M&A) deals locally, according to [...]
cfo
More than half of Ireland's small business owners lack strong financial literacy skills and leave analysis of company performance to their accountants, according to a new nationwide survey. The Small Firms Association (SFA) finds in [...]
CAN WE HELP YOU?
For more information on any of our services,
you can contact us directly.
GETTING STARTED WITH US
Click below to learn about our pricing model
and how to get started with us.