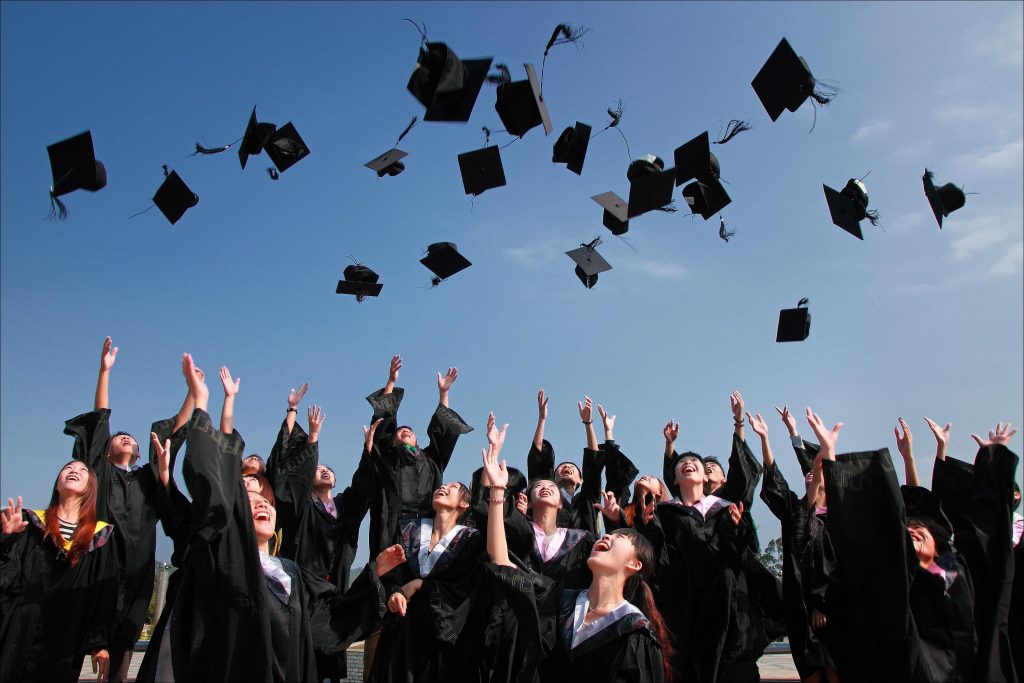 Are you a Qualified Accountant looking for a change? Would you like to work as a Trusted Adviser to exciting start-ups and SME's?
CFO Services can offer you an exciting career paved with opportunities and real responsibilities.
You will work in a team, in close partnership and on a regular basis, with a broad range of clients building relationships and establishing trust. Often you will be on-site, working shoulder to shoulder with owners and managers, advising them of their options and helping to determine their next steps.
We will help you utilise your acquired theoretical knowledge and implement it in a practical and exciting way.  You will be actively encouraged to upskill and pursue self- development to reach your full potential.
In return, we offer a salary commensurate with experience and ability.
Based in beautiful Georgian Dublin, just steps away from St. Stephen's Green, you'll love the location.
If you want to progress your career and be part of our Strategic Financial Advisor team, give us a call on 01-661 9631 or contact us at careers@cfoservices.ie
CAN WE HELP YOU?
For more information on any of our services,
you can contact us directly.
GETTING STARTED WITH US
Click below to learn about our pricing model
and how to get started with us.